WHAT WE DO
Partners Mark Schilperoort and Michael Brooks bring more than 60 years of experience crafting unique Northwest homes and commercial spaces. SBI's approach combines innovative, sustainable design with expert craftsmanship to create some of the most stunning and elegant custom spaces in our region.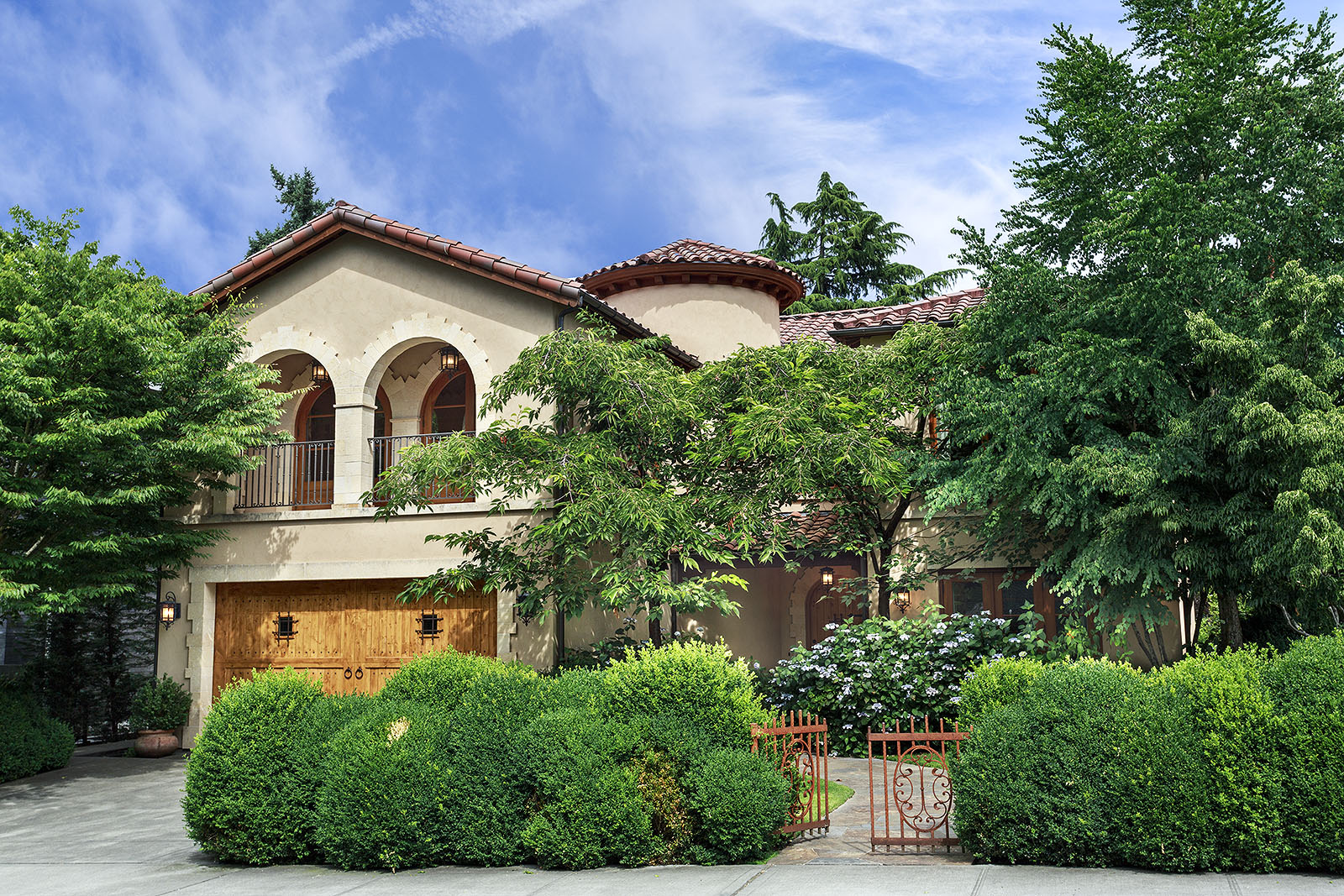 That means respect for our clients, which SBI demonstrates by providing an in-house service department that helps minimize maintenance costs. SBI has a proven track record of satisfied clients and has never been in litigation with any client.
Life in the Pacific Northwest is rooted in the natural environment, and SBI Construction builds homes that embody that relationship: timeless, honest, and respectful of the impact on their surroundings. SBI utilizes the most modern developments in adaptive re-use, energy efficiency, and the use of recycled and sustainable materials.
SBI Construction built its homes and its reputation with results that speak for themselves, and that's why SBI's clients keep coming back.